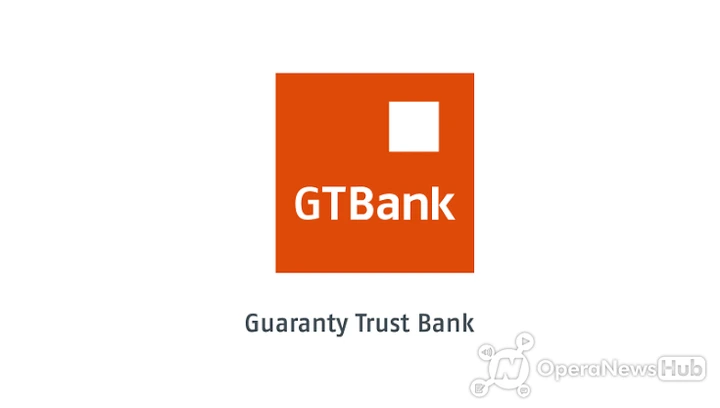 Guaranty Trust Bank PLC also known as GTBank or simply GTB is a Nigerian multinational financial institution, that offers online/internet banking, retail banking, corporate banking, investment banking and asset management services, with its head office in Victoria Island, Lagos.
This information I got is a reliable information and all Gtbank users are advised to adhere this.
If you account number is connected to your phone number,. Please go and register the line to your Name.
Bank fraudster are improvising their tactics to cheat Nigerians who are unaware of this.
I bought a line, registered it in my name, I went home and after few days, I discovered that I was receiving alert from my end and I am not the owner. When I decide to check the account balance of the user and he has over 200k. I was tempted to cheat him but I had to report the sim to GTB, they tracked the account number and called the present owner…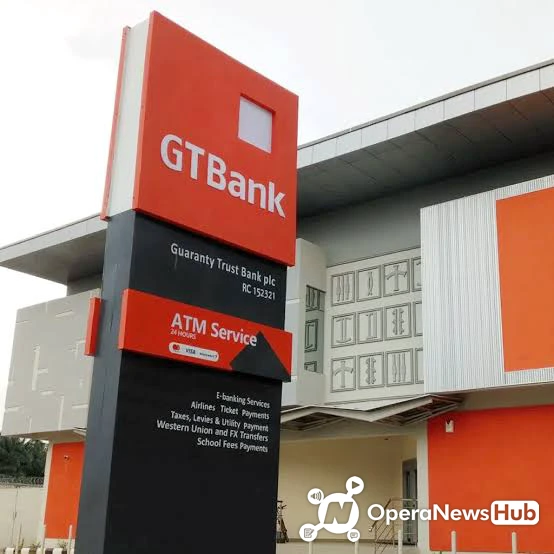 .
Lucky enough, we are in the same state. This is a lesson to all.
He thanked me and gave me 5k. I could have transfered his money to my own account or I could sell it as an airtime to people without any trace..
Please let's all be cautious of this. If you misplaced your sim and it's connected to your account. Please if you can't retrieve the sim it is best you go to your bank and deactivate the sim before you get hurt.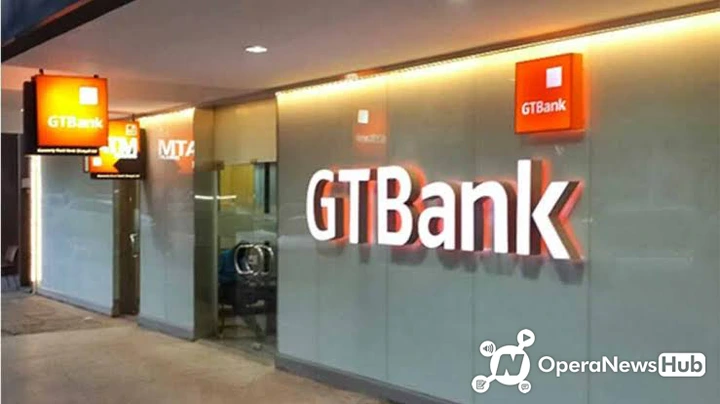 If you cant do any of this option, always keep a close contact with your line, keep trying it after two weeks or months. You might get a response from someone one day and he may chose to return it to you because once hackers and fraudster gets hold of it… Am sorry ..
Thanks for reading
Please Share and Spread this information.. you could be helping someone who is unaware of this…